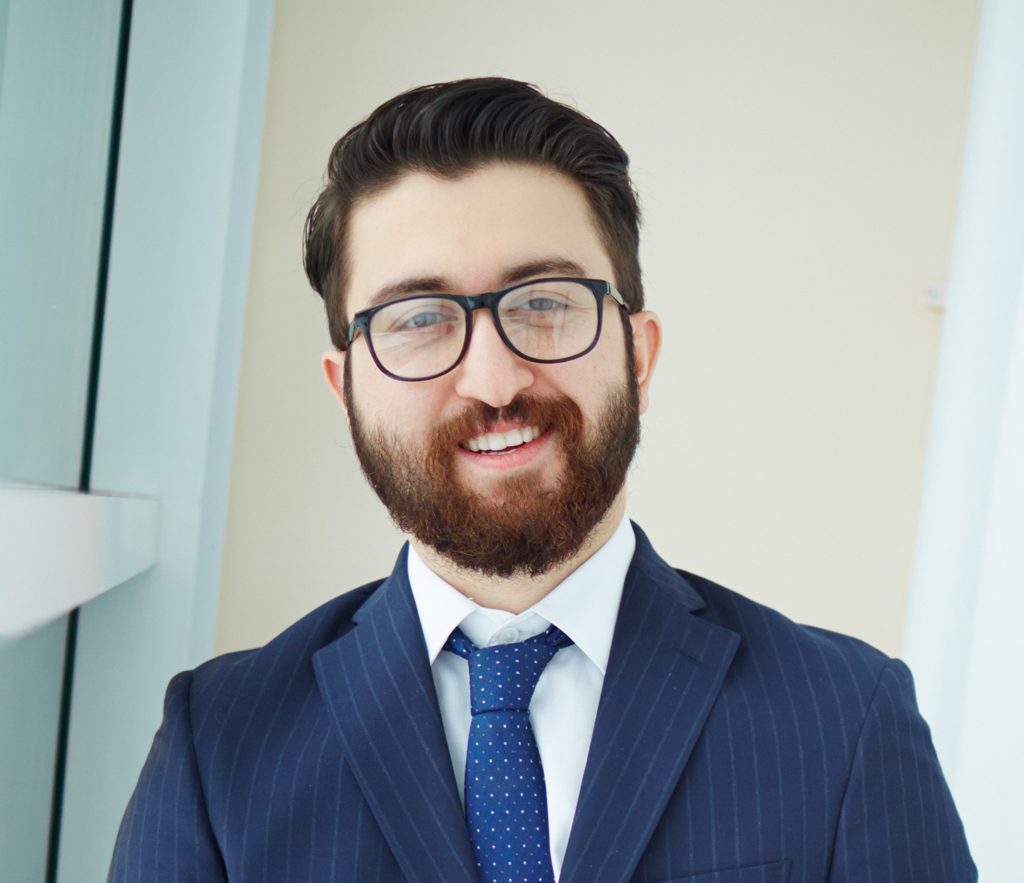 Carlos Palesque is the Region Manager of Caslco Midwest Operation. Carlos began his career in technology & Customer Service, before transitioning into the Modeling industry in 2001. He leads our team of experienced Agents, trainers & specialists that assist our models through one of the biggest transitions in their lives, the beginning of their online career.
Carlos and Caslco Studios, are consistently ranked in the Top Studios in the main camming sites in USA and Europe. Caslco Studios gives our partners and our models the support they need to succeed in this competitive industry.
Joan Astel began her career in 2007 performing as an Internet model and as a double for video productions in Quebec, Canada.  After working alongside talent and producers for many years, she made the change to work for them as an agent; three years later she widened her scope into commercial representation as well.  After six years working as an agent, Joan went back to her roots in promoting new talent in the best sites on the planet.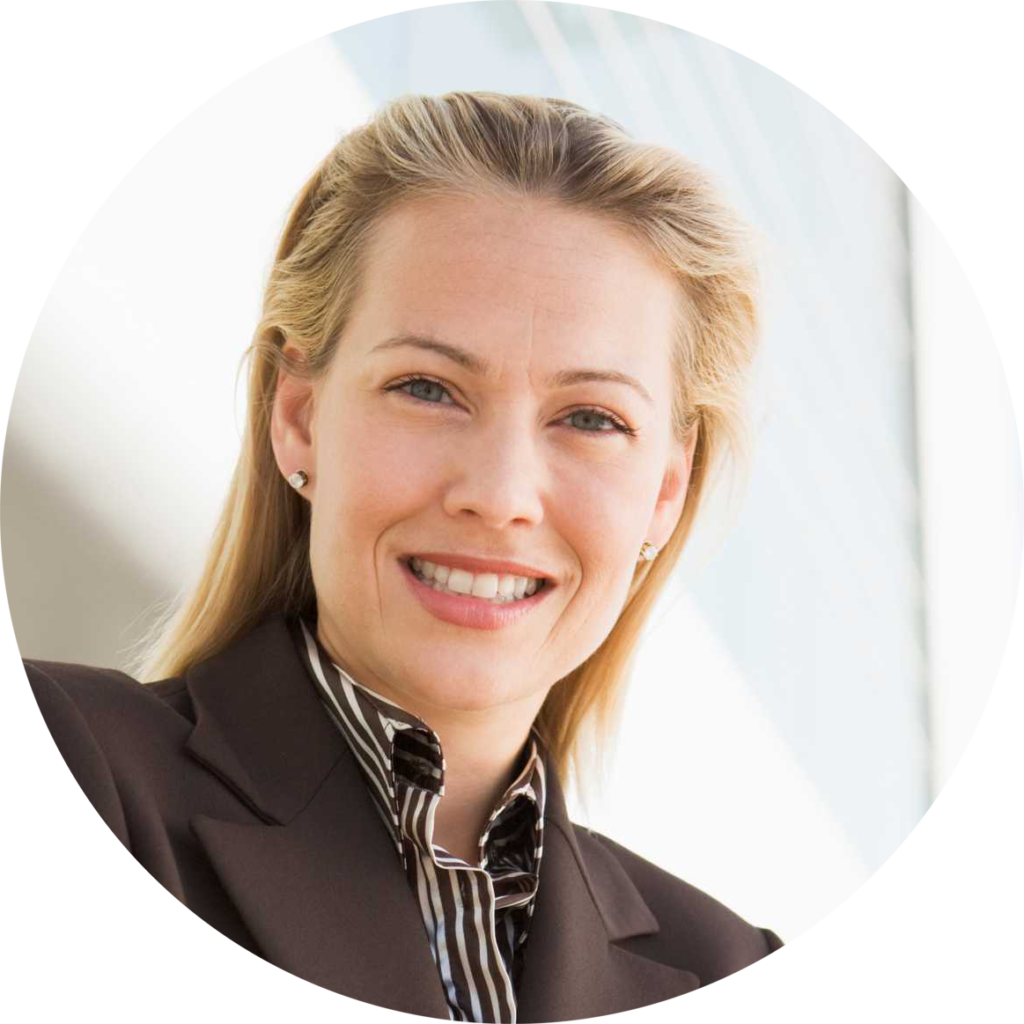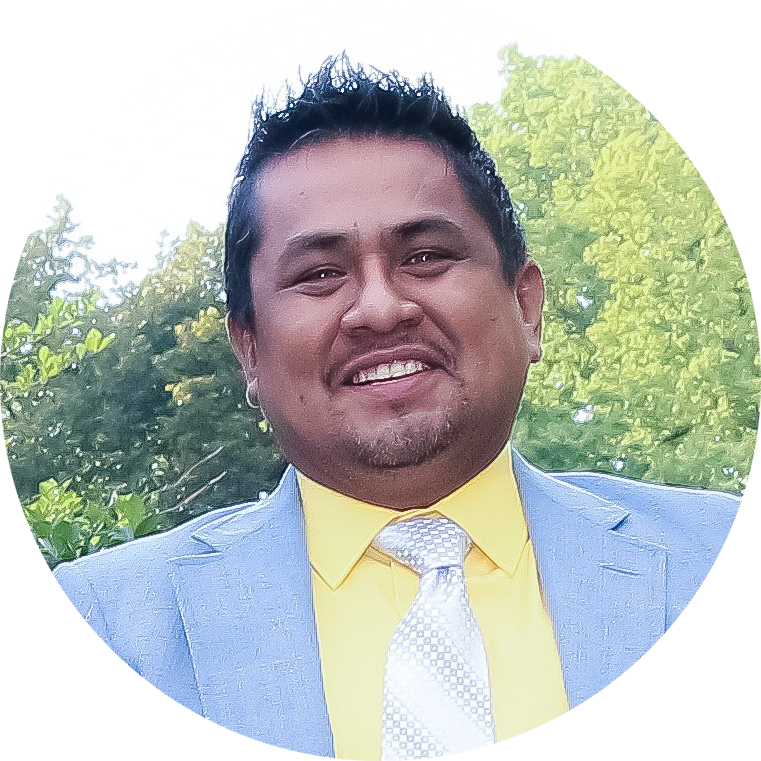 Prior to moving to Chicago to pursue his passion of being an agent, Luis Cavero spent over 15 years working as an IT Consultant, both domestically and internationally. He worked for big players like ATT, COMCAST, 3COM, focusing on Network and Digital Security. He worked with companies including NBCUniversal, PIXAR, and worked closely with production teams at CBS Networks. After becoming an MIS/IT, he realized he missed being an agent. Combining the great education in technology and entertainment with his prior talent agent experience, he is an advocate for his clients on a higher level.
Ricardo Conde joined Caslco in 2018 coming from a long career working at both boutique and large talent agencies. He is a graduate of the film department at The School of Visual Arts in MIU.  During his early career, he produced music videos for high profile groups like The Black Crowes, Run-DMC, The Beastie Boys and many others.  After moving to Chicago, Ricardo was accepted into the agent training program at ADELO.  Since then, he has worked at several respected companies including MIC and eXXXOtica.  Over the years, he has represented top producers in the industry.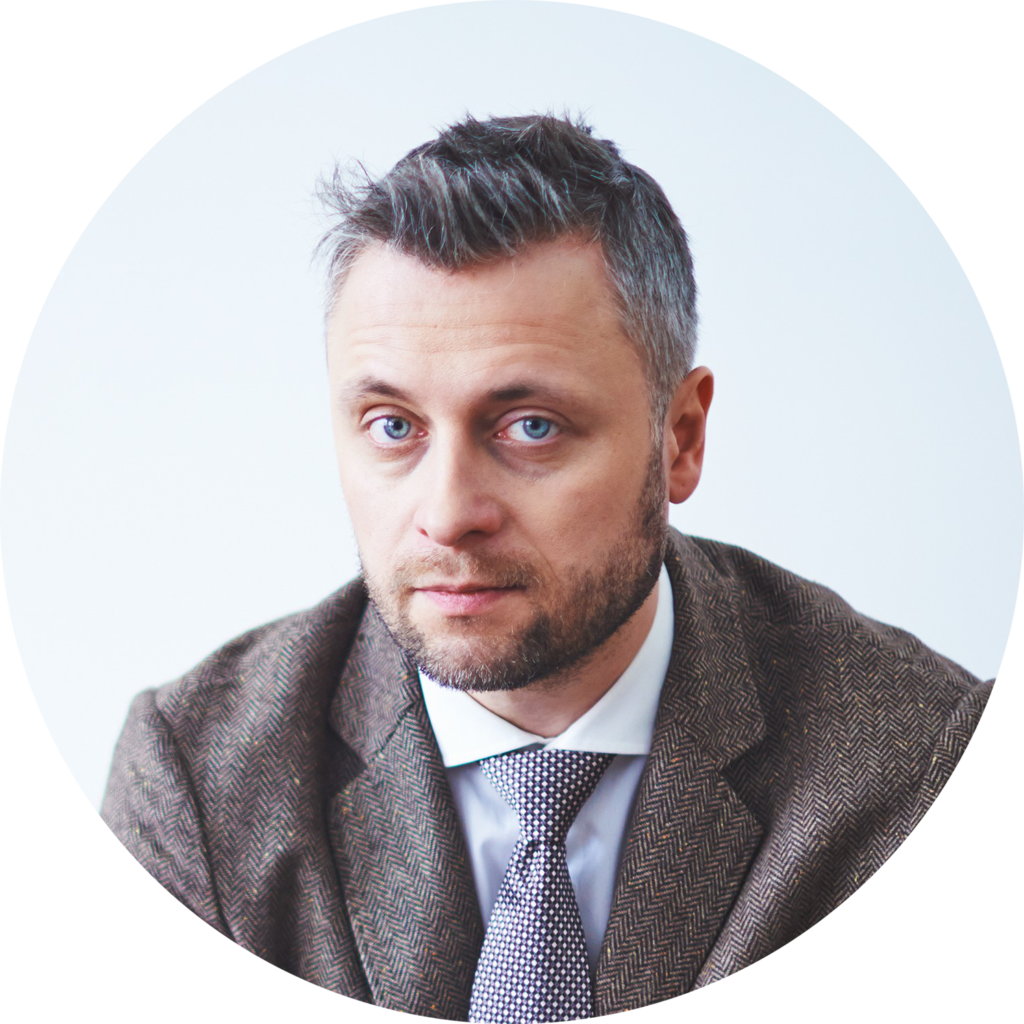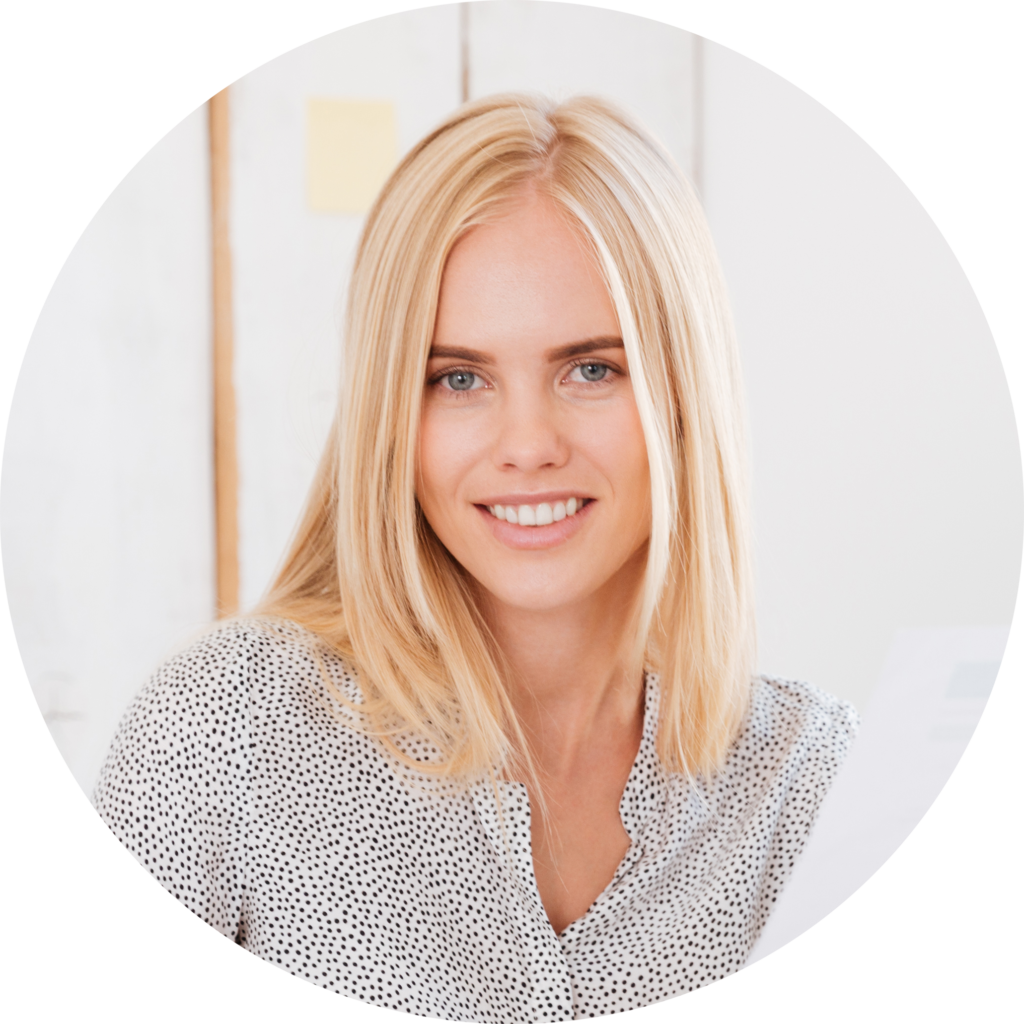 Emily Mikal joined Caslco in 2006 after a 3-year career as a performer at virtual and live events, film and web content. She was part of several live performances and became top producer in 2011, creating more than 1000 followers.She worked with and developed talent as a trainer, choreographer and producer – integrating storytelling with multi-media. Emily attended film school where she was named a Hollywood Foreign Press Association Fellow, and subsequently worked at CAA and Artistic Endeavors. She is thrilled to bring her experience and passion to Caslco and looks forward to helping talent accomplish their goals and scale their business.
Work with us and become a Top Earner Webcam Model!
TOP PAY, BEST TRAIN IN THE ROUTE TO SUCCESS