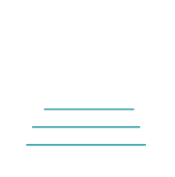 The transition to the Internet modeling industry could be a huge step for many people. Here at Caslco we will guide you through the whole process. Your agent will give you all the information you may need and will respond to any question you may have, even the ones you cannot ask to friends or family.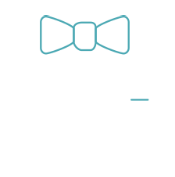 We will help you to develop your very own performer tools. You will accumulate a comprehensive set of "situational responses, characters and deviations" when approaching a show or a scene, whether it be for live, record, or photo. Planning is a key to success. That is the reason your agent will work with you on forecasting the needs the path of your career will have. We will also talk about budgeting and expenses to maximize your profits. They will also work with you as private counselors if you have questions about the industry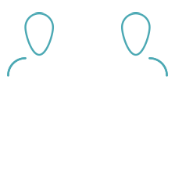 We at Caslco take so much pride in our talent, so we help you in searching the best venue for your skills and style. We will work with you on finding the most profitable environment where you can feel engaged and be comfortable.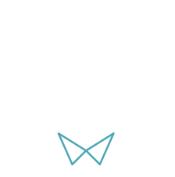 Caslco Image Makeover involves a comprehensive process of guiding, mentoring, training and educating models on how best to present themselves through appearance, behaviour and communication to make a powerful impact on your viewers.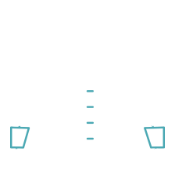 Caslco provides visual, acoustics and equipment specifications for performers. Our expert advice for onscreen view spaces includes, concept, design and construction, as well as post-construction advice. We will help you with the front stage ,back stage, and forward-view both on and off screen.
We're here for you. No time to waste!!
We are Your Partner in Success
Webcam models work everyday, 7 days a week 365 days and always have clients. This is a recession proof industry (As a matter of fact, this industry grows during difficult times). and one better thing. Models work mostly part time in their own schedule.
Starting your new career with Caslco is easy. We will help you  with all the details to make the transition easy and fast. That will make you top producer in the shortest time possible.Start it today.
Go to the Signup form and fill up your required information
 We will contact you to help you and to coordinate all the details.
Connect to the Internet using your WebCam and Perform.
Enjoy and start making money in your new career.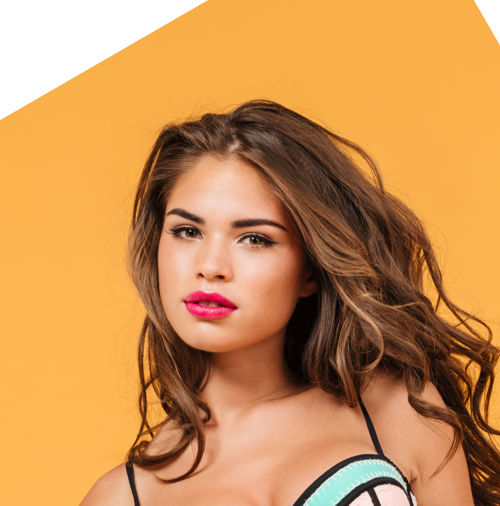 I have been working with Caslco Studios full-time for more than a year.They have great model support. I always get paid on time and the commissions they get me are very good. I started working with them part time as a second job then eventually quit my full time job to work full time as a webcam model. I really love what I do and make really good money with them. I highly recommend them!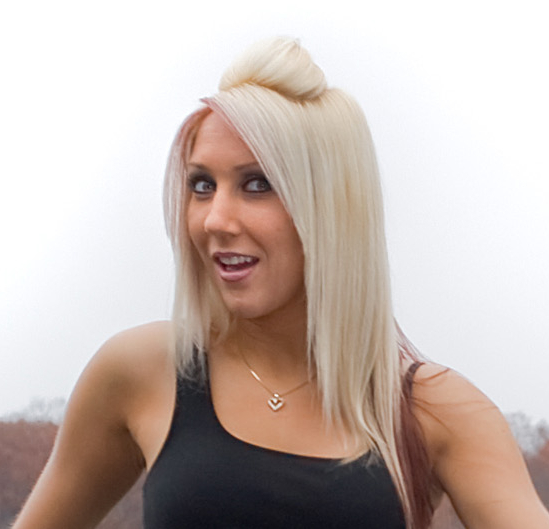 I have been working at Caslco Studios part-time. They very flexible, easy to get help. Very helpful staff. Good traffic. Overall positive environment. Can make a lot of money.
Work with us and become a Top Earner Webcam Model!
TOP PAY, BEST TRAIN IN THE ROUTE TO SUCCESS