Welcome to Castillo La Costo Studios

Established in 2003 in Venice, Italy, Castillo La Costo( CasLCo) Studios is one of the leading webcam studios in the world representing a diverse pool of Internet Models and Other different talented people. Our unique niche, housing both a WebCam and Internet division in one agency, is what sets CASLCO apart in a highly competitive industry.
Castillo La Costo ( CasLCo ) has collaborated with some of the world's most successful Internet players, such as: LiveJasmin, , eXXXotica, Internet Models, Cam Soda, My Free Cams, Cam Girl, Gustocci, My Web Cams, BongaCams, CAM4, RabbitCams, 15Cams and many more…
Start the path to success NOW!

When your objective is to be the best Internet Model, you need the best people on your side. You need people who can take you to the top, who can infuse their knowledge in your performance, and who can promote you all the way, and everywhere in the net. You need CASLCO. Get to know your team below.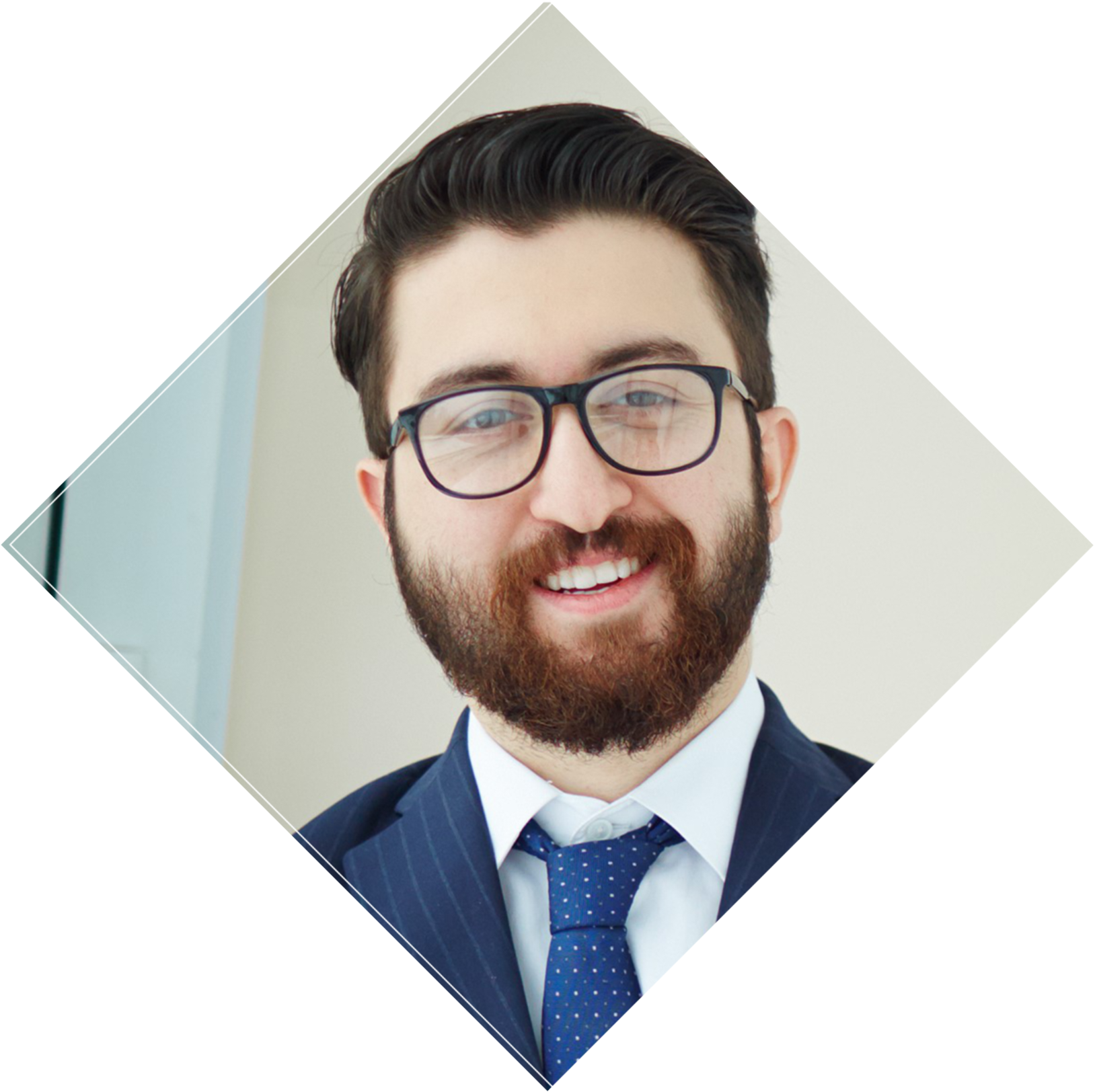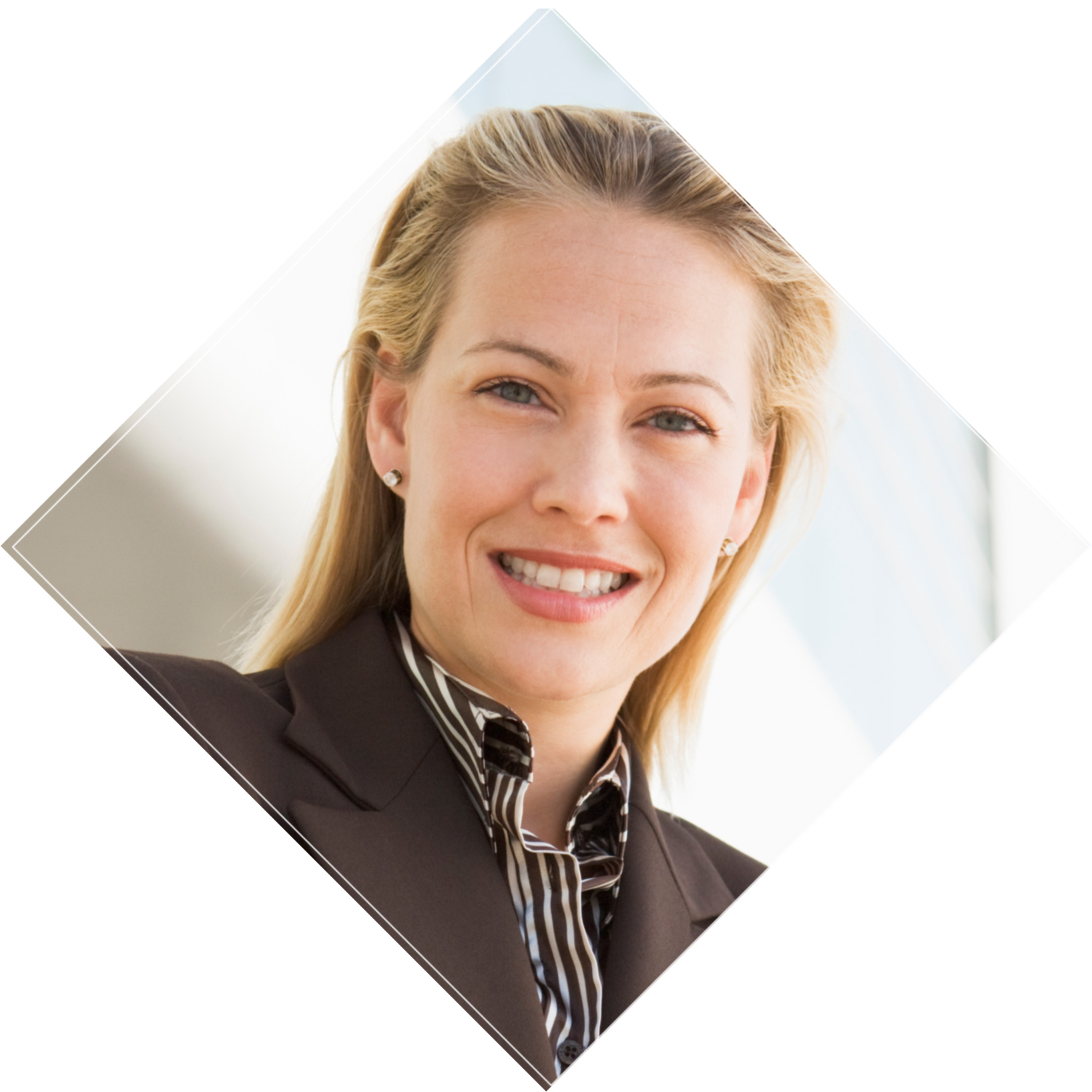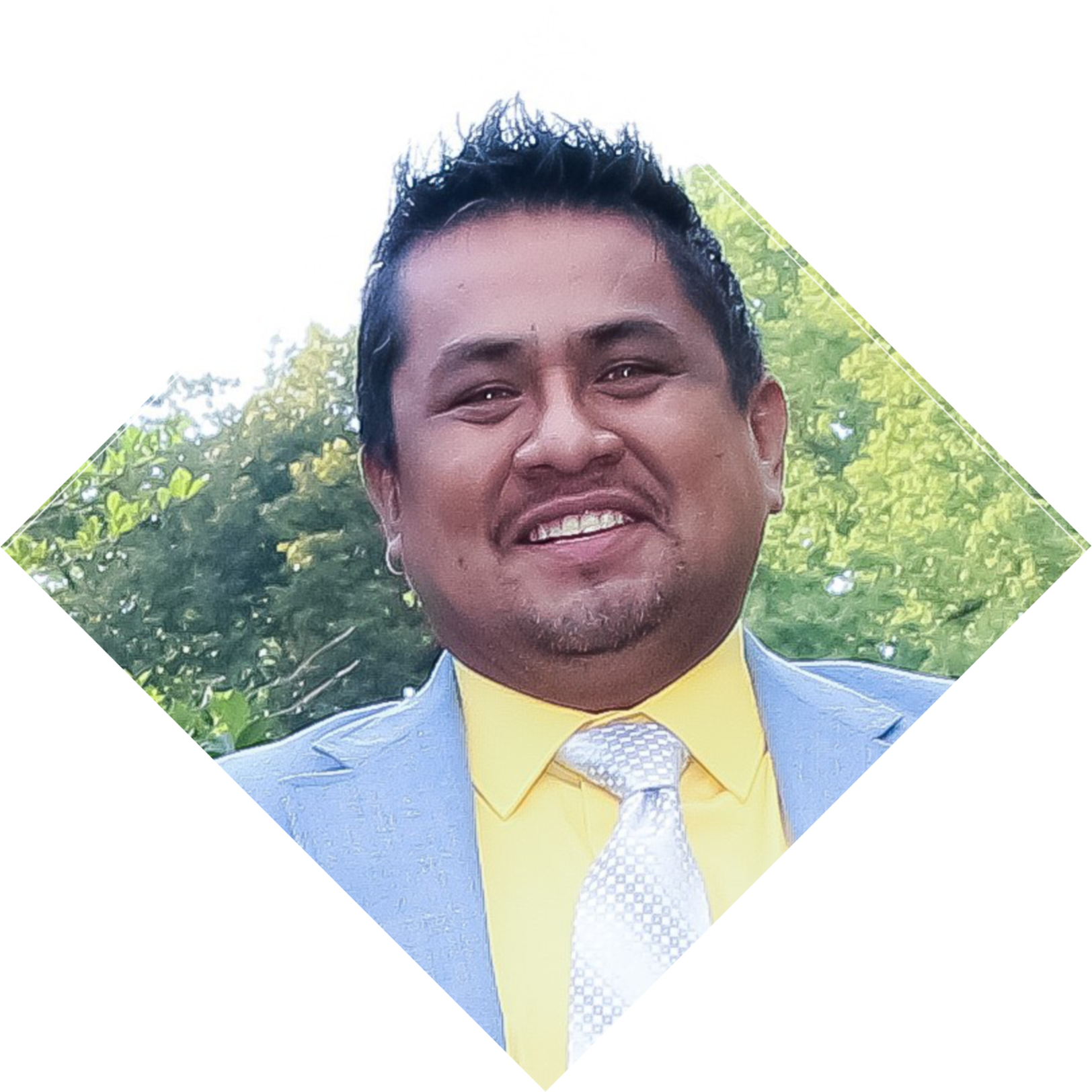 Luis Cavero
FOUNDER-AGENT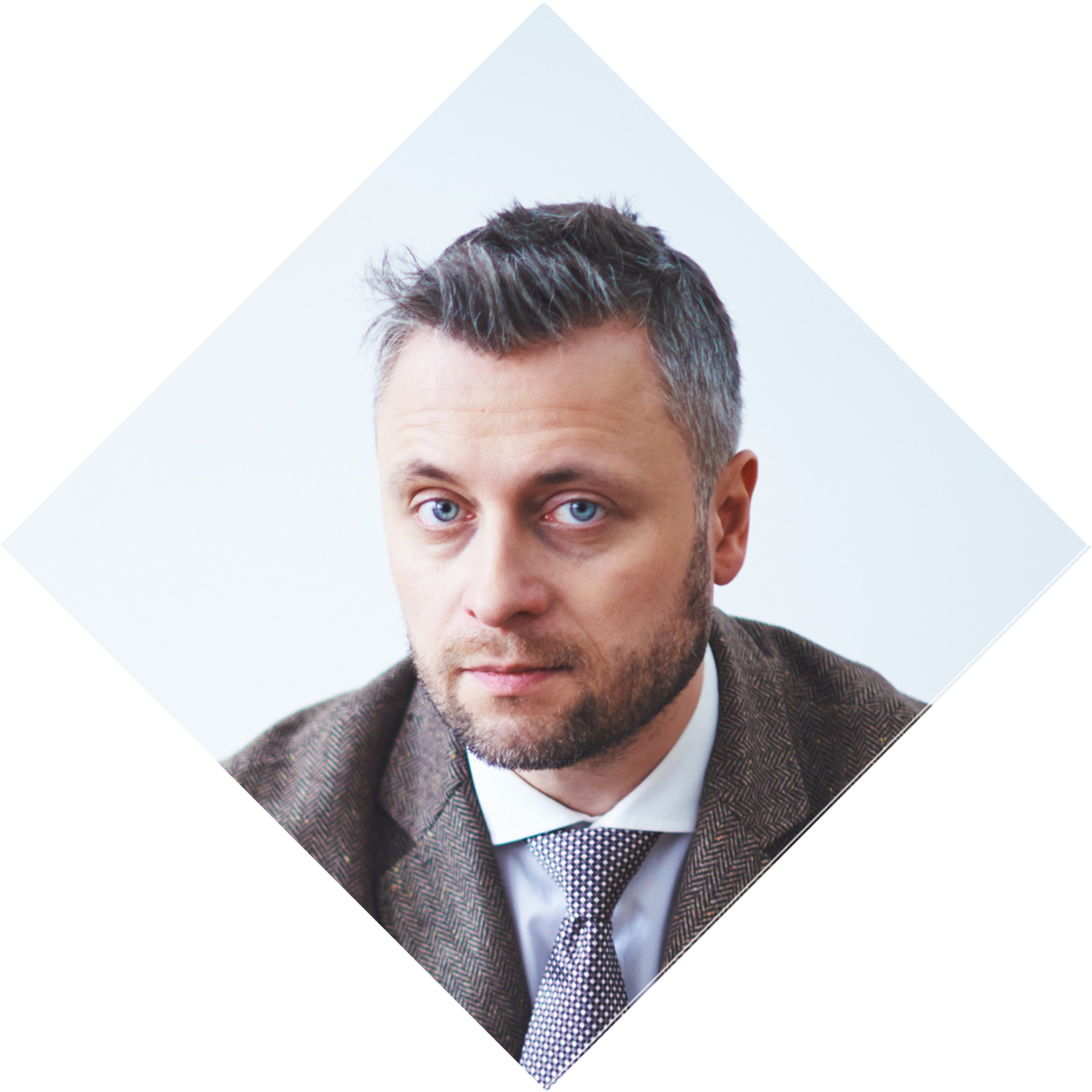 Quality Services
OUR SERVICES & CORE VALUES
We are proud of the fact that we are large enough to create the impact needed for our partners, but small enough to give very special attention and management to those we select to represent.
We Discover Talent and Polish them For The World

Trying to get into the Internet Chat industry can seem tough and overwhelming, especially if you don't have much prior knowledge of the business. CASLCO has partnered with top players to provide resources and opportunities to help new talent learn more about the industry's intricacies.
LATEST STORIES FROM THE BLOG
user
Different type of people search and enter sites to chat everyday. Some [...]
user
A webcam model, also known as a Internet Model, is the person [...]
user
Webcamming is an Internet Job,It can be done from anywhere. You can [...]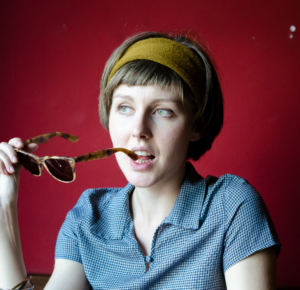 The people at Caslco are very welcoming and attentive, so you feel taken care all the time. Truly it is a judgement free zone, in which learning how to perform is done through a variety of methods to find what works best for you. Luis has helped clear many blocks and misconceptions I had about this industry that immediately provide a sense of security which is helping me succeed in this job.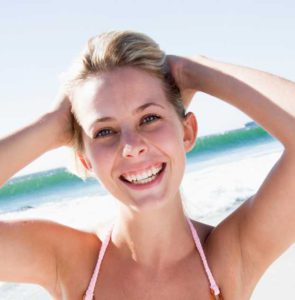 Caslco's training sessions had helped me to build skills I did not know I needed for this type of work.  They told me about basic things like Light, and space y need to work with.I have recommended many friends to Caslco and they always thank me for it. If you are looking to improve your act and make real money this is the place to hone and develop those skills!
Work with us and become a Top Earner Webcam Model!
TOP PAY, BEST TRAIN IN THE ROUTE TO SUCCESS